Services & Fees
Outcome Based Massage Therapy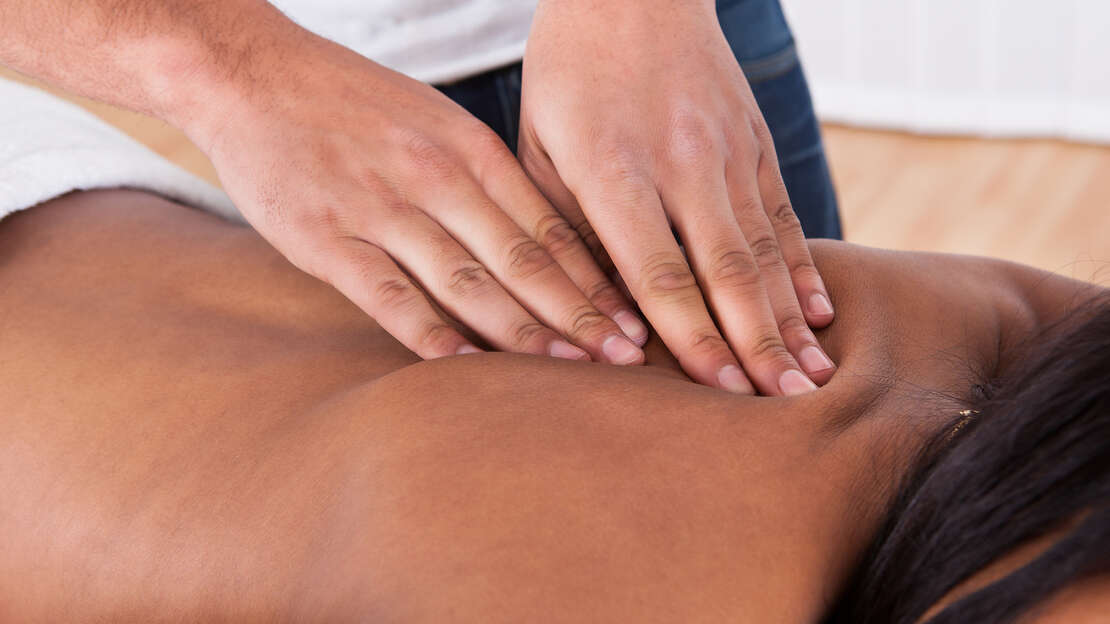 My work is outcome based, which means I don't have a menu of massage modalities for my clients to "order." Instead, I work with my clients to form treatment plans based on current scientific evidence, my clients' needs & expectations, and my experience as a professional massage therapist.
Here's how your session will look:
The session starts with a discussion of your current and past health history. This will help me decide if any adjustments to pressure or positioning need to occur in order to keep your session safe and effective. Massage therapy, or certain forms of it, are not always good for a person, depending on the current health of tissues and body systems. If adjustments need to be made, I'll be sure to describe what they are and make sure you understand why they are indicated. It is important that you consent to the treatment plan before we begin. Research suggests that if clients don't think a treatment will work, then it most likely won't, so if making adjustments mean that you will not be getting the massage you were hoping for, we should talk about that before the session begins.
I will need access to a bathroom to wash my hands before and after the treatment, which also allows you the privacy to get on and off the table.
Once the massage session is complete and you are off the table, I will pack up my equipment right away and take everything to my car. I'll conduct a post massage assessment to see if we met the outcomes you were looking for, and document any changes we need to make for next time. Then I'll collect payment (I do not accept tips) and reschedule (this can occur before the session if you'd rather not deal with it after).
---
Ways that you can make your massage enjoyable: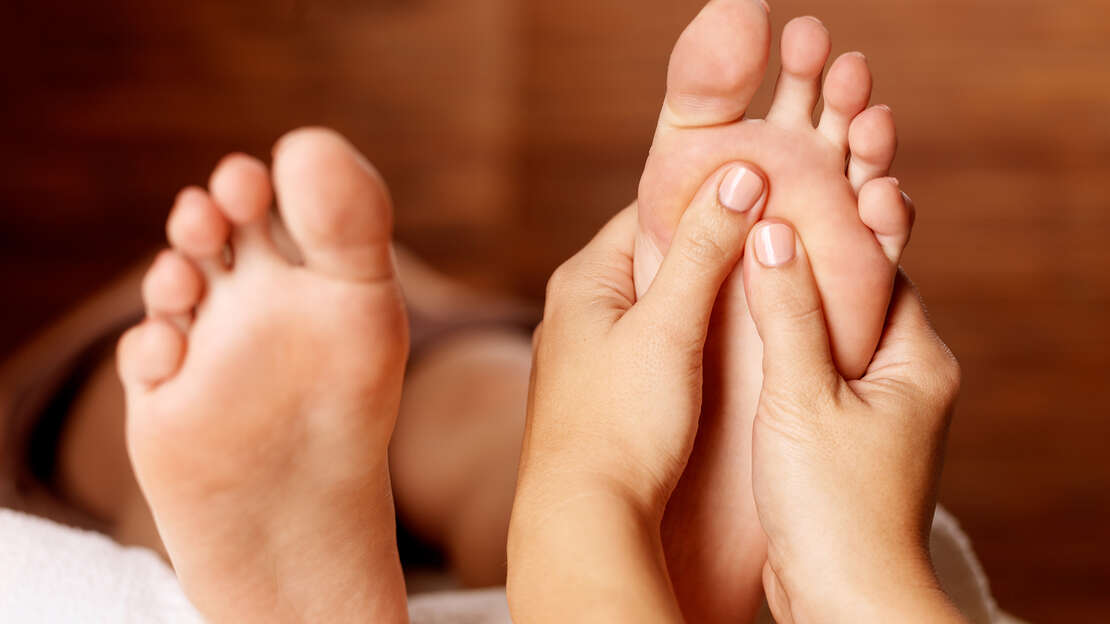 Turn the ringer off on your phones.
Have the space ready.
Turn your TV off.
Leave a note on your door indicating that you would not like to be disturbed with knocking or the doorbell.
Think about how you'd like to feel after your massage so that we have a goal to work toward.
Have your schedule handy so you know when you'll be able to get your next massage.
---
FAQs
Do you charge travel fees?
Locations that are outside of a 10 mile radius of my home will include a $1.50/mile travel fee. Please contact me to get a quote.
Do you offer gift certificates?
No, I don't. My experience with offering gift certificates in the past is that people don't use them. I prefer to work with people who schedule their own massages and pay at the time of service. If I have a working history with you and you would like to pay for someone else's massage, please contact me and I'll let you know what I have done in the past for massage gifting.
What is your cancellation policy?
I understand when emergencies prevent you from following through with your commitments, and I'll be happy to reschedule. If you are experiencing a fever or the onset of a potentially contagious illness, please cancel your massage. All other cancellations require 24 hours notice. Repeat cancellations, late cancellations, or not showing for your appointment may result in the termination of any future sessions.
What if I am running late?
Your appointment time will not be adjusted and full payment will be expected.
How much time should I expect for my entire session?
I will arrive 10-15 minutes before your appointment to set up and prepare for your massage session. Your treatment time includes the pre-massage assessment (5-10 minutes) and the hands on treatment. I'll need about 10-15 minutes to tear down, pack up, and complete the post-massage assessment. So, your entire session will be your treatment time + about 20 to 30 minutes.
What forms of payment do you accept?
I accept cash (exact change), checks, and credit cards.
Why don't you accept tips?
In line with the Georgia Board of Massage Therapy, I view massage therapy as a form of health care. Like other health care practitioners, I will not accept tips. (I do acknowledge that massage is often treated as a personal service, where tipping is accepted/expected and is factored into the therapist's wage. I am not currently in this situation.)
Do you offer discounts?
Yes, take 10% off each 60 or 90 min. massage appointment when two or more are scheduled at the same location (time may not be shared).