Services & Fees
General Wellness Massage Therapy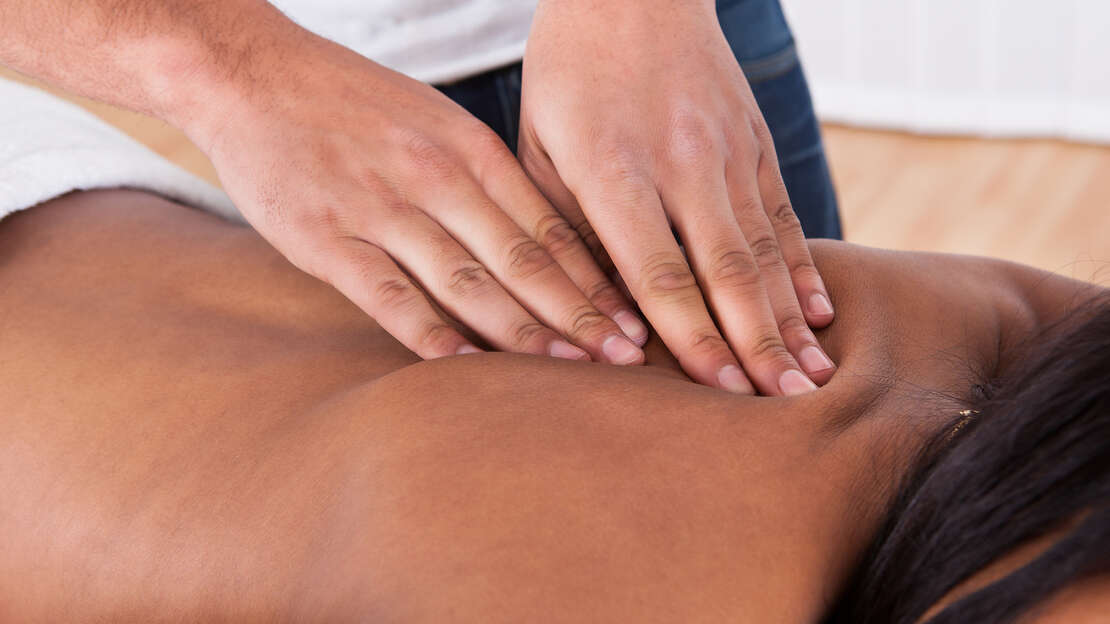 General wellness massages are for alleviating stress and body aches that come from the modern busy life. They are great for those who want to maintain a habit of self care, usually scheduled once a month or every six weeks. When budgets allow, general wellness massages are a great weekly self care practice to nourish the soul with the healing power of touch.
While these sessions may focus on specific regions of the body, head/neck/shoulders for instance, the treatment plans for these sessions are geared toward overall relaxation and tension relief and not specific muscles for pain relief. If you are experiencing pain, skip down to read more about Focused-work Massage Treatments.
General wellness massages may include the use of heat, essential oils, aromatherapy blends or salves, gentle passive stretching, and a variety of massage therapy methods. As always, client preference is taken into account when it comes to pressure tolerances and the use of adjunctive modalities.
Clients typically stay quiet during these sessions as they focus on their breathing, listen to the relaxing music, or drift off to sleep.
---
Ways that you can make your massage enjoyable:
Turn the ringer off on your phones.
Have the space ready.
Turn your TV off.
Leave a note on your door indicating that you would not like to be disturbed with knocking or the doorbell.
Have your schedule handy so you know when you'll be able to get your next massage.
---
---
General Wellness Chair Massage
Session Times Vary: $12/ ten minutes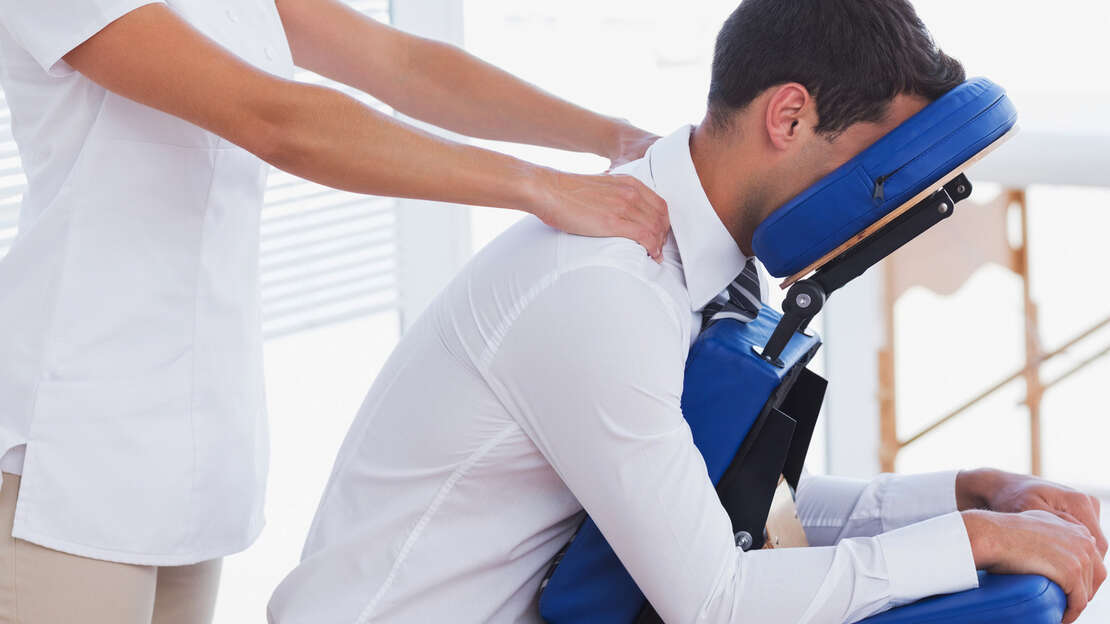 Chair massage is a quick and easy way to de-stress the head, neck, shoulders, back, and arms. Clients remain clothed during chair massages and the typical length is 10 - 30 minutes.
Chair massage is a great way to incorporate wellness, increase production, and improve morale in the workplace. It's also a wonderful way to introduce therapeutic touch for those who have never had a massage.
Many clients love chair massage so much, they don't want to transition to being table massage clients, and that's okay! The benefits remain the same.
---
---
Focused-work Massage Treatments
Session Times Vary: $50.00
For pain relief and increased range of motion outcomes related to: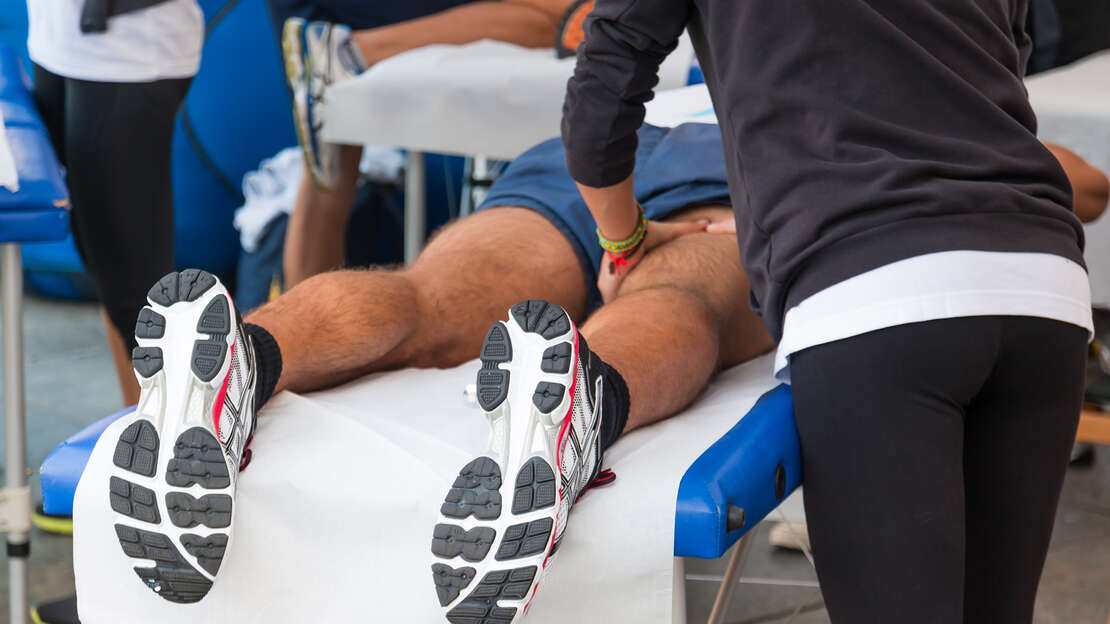 muscle spasms
chronic muscle tension
joint pathologies
reoccurring pain
headaches
TMJ pain
possible trigger points
numbness/tingling
Focused-work massage sessions are not geared toward overall relaxation, but toward the deliberate and methodical treatment of specific muscles. Clients work in partnership with the therapist by interacting with feedback throughout the session to ensure the therapeutic outcomes are achieved.
The session times will vary, as the focus is on giving the muscles the time they need to respond to the treatment. Treatments may include the use of heat, cold, essential oils, aromatherapy blends or salves, active assisted stretching techniques and various massage therapy methods. Massage equipment/tools such as the massage table, massage chair, and pressure bar may be used depending on the specific muscles that need to be worked.
Three to four sessions may be needed a couple of days to a week apart before more permanent outcomes are achieved. Clients will be educated on and encouraged to comply with general self care techniques to help facilitate changes in the tissues.
---
---
FAQs
Do you charge travel fees?
Locations that are outside of a 10 mile radius of my home will include a $1.50/mile travel fee. Please contact me to get a quote.
Do you offer gift certificates?
No, I don't. My experience with offering gift certificates in the past is that people don't use them. I prefer to work with people who schedule their own massages and pay at the time of service. If I have a working history with you and you would like to pay for someone else's massage, please contact me and I'll let you know what I have done in the past for massage gifting.
What is your cancellation policy?
I understand when emergencies prevent you from following through with your commitments, and I'll be happy to reschedule. If you are experiencing a fever or the onset of a potentially contagious illness, please cancel your massage. All other cancellations require 24 hours notice. Repeat cancellations, late cancellations, or not showing for your appointment may result in the termination of any future sessions.
What if I am running late?
Your appointment time will not be adjusted and full payment will be expected.
How much time should I expect for my entire session?
I will arrive 10-15 minutes before your appointment to set up and prepare for your massage session. Your treatment time includes the pre-massage assessment (5-10 minutes) and the hands on treatment. I'll need about 10-15 minutes to tear down, pack up, and complete the post-massage assessment. So, your entire session will be your treatment time + about 20 to 30 minutes.
What forms of payment do you accept?
I accept cash (exact change), checks, credit cards, and Venmo.
Why do Focused-work Massage Treatments cost so much less?
Most likely these pain conditions will require two to four sessions relatively close together to reach the desired therapeutic outcomes. I developed this model for my practice to keep costs down for people who are in pain and need relief with acute therapeutic care.
Why don't you accept tips?
In line with the Georgia Board of Massage Therapy, I view massage therapy as a form of health care. Like other health care practitioners, I will not accept tips. (I do acknowledge that massage is often treated as a personal service, where tipping is accepted/expected and is factored into the therapist's wage. I am not currently in that situation.)
Do you offer discounts?
Yes, take 10% off each 60 or 90 min. General Wellness Massage Therapy appointment when two or more are scheduled at the same location (time may not be shared).