Welcome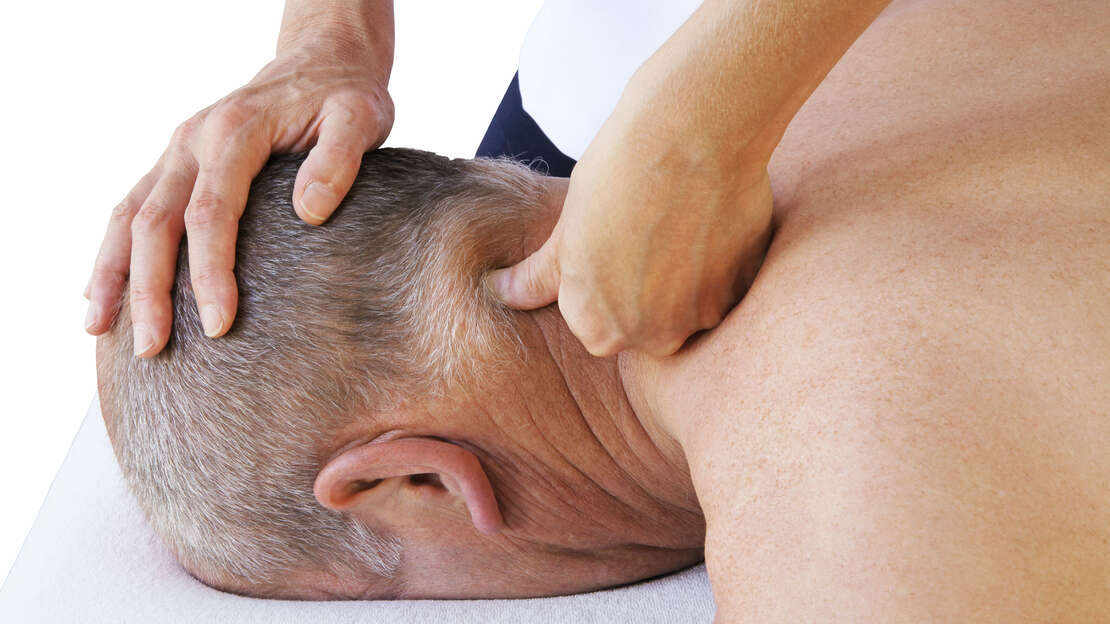 Hello and welcome to my website!
I offer mobile massage therapy in the Statesboro, GA area. That means you can receive your massage therapy sessions in the comfort of your home or office. I have been offering mobile massage therapy since 2008 and have fit my massage table into my clients' kitchens, sun rooms, living rooms, foyers, spare rooms, and offices. I bring all the equipment necessary: my portable massage table, linens, hot packs/towels (I'll need a microwave for hot packs), and music. You simply need to make sure that you have a space at least 10'x5' and we're in business!
I am not allergic to cats or dogs and have given many massages with the family pets enjoying the massage music, too (they'll even get a free massage if they're friendly!). I am prone to getting headaches, however, when exposed to spaces where people smoke or have heavily scented perfumes/air fresheners. If the only space you have are spaces with these smells, then I am most likely not the therapist for you, and I'd be glad to recommend other therapists in the area.
To get to know me, take a look at my About Me page.
To find out more about the service I provide and how much I charge, check out Services & Fees.
My schedule changes each semester, so be sure to keep up to date with my Availability page.
When you are ready to make an appointment or if you have questions, head over to Contact Me.
Thank you for stopping by. I hope I can be of service!
Anita
GA MT #001485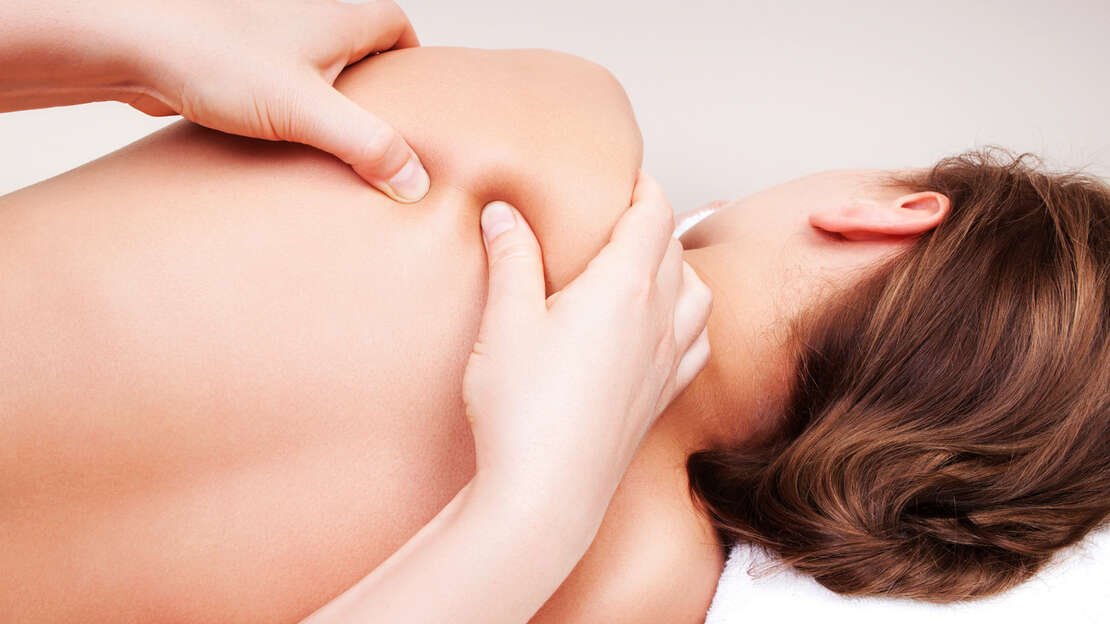 TESTIMONIALS:
"The massages that I have had by Anita Brown are the most relaxing massages I have ever had. I rarely fall asleep during a massage and Anita had me drifting off. She really knows how to work your muscles in away that is relaxing, but beneficial to releasing the knots and tension you may have." ~CGS
"I suffer from chronic neck pain and muscle spasms from a surgery. When I started with Anita, she worked hard to address those issues. She offered things to do at home to help . She was, is and will always be the best massage therapist I've had and I appreciate her taking my needs into concern. I would recommend her 10 out of 10 times!" ~CRS