Welcome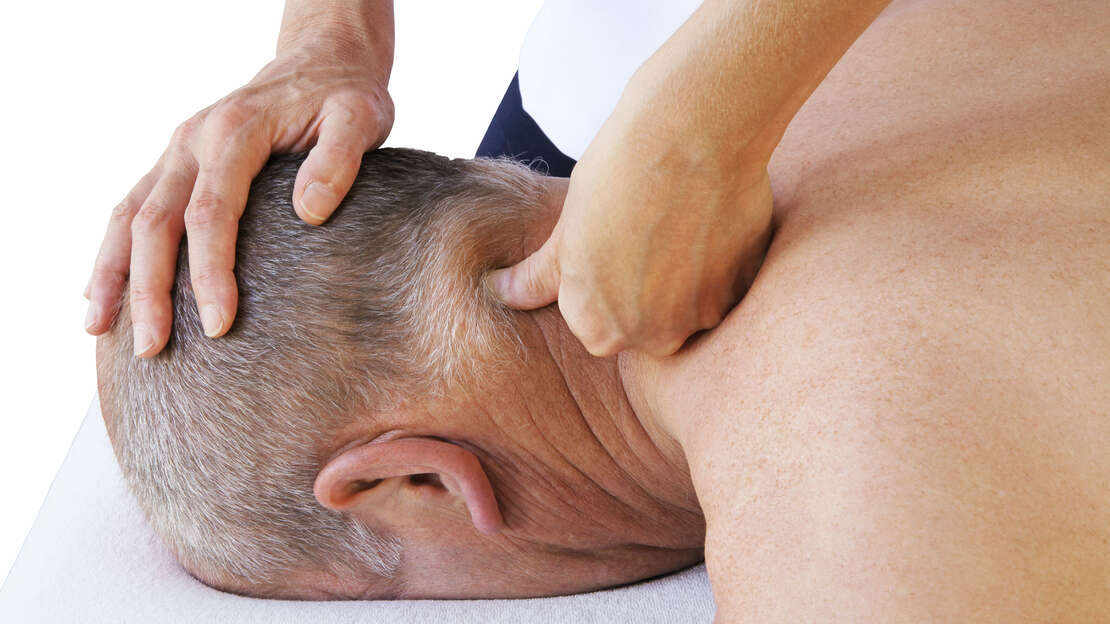 Hello and welcome to my website!
I offer mobile massage therapy in the Statesboro, GA area. That means you can receive your massage therapy sessions in the comfort of your home or office. I have been offering mobile massage therapy since 2008 and have fit my massage table into my clients' kitchens, sun rooms, living rooms, foyers, spare rooms, and offices. I bring all the equipment necessary: my portable massage table, linens, hot packs/towels (I'll need a microwave for hot packs), and music. You simply need to make sure that you have a space at least 10'x5' and we're in business!
I am not allergic to cats or dogs and have given many massages with the family pets enjoying the massage music, too (they'll even get a free massage if they're friendly!). I am prone to getting headaches, however, when exposed to spaces where people smoke or have heavily scented perfumes/air fresheners. If the only space you have are spaces with these smells, then I am most likely not the therapist for you, and I'd be glad to recommend other therapists in the area.
---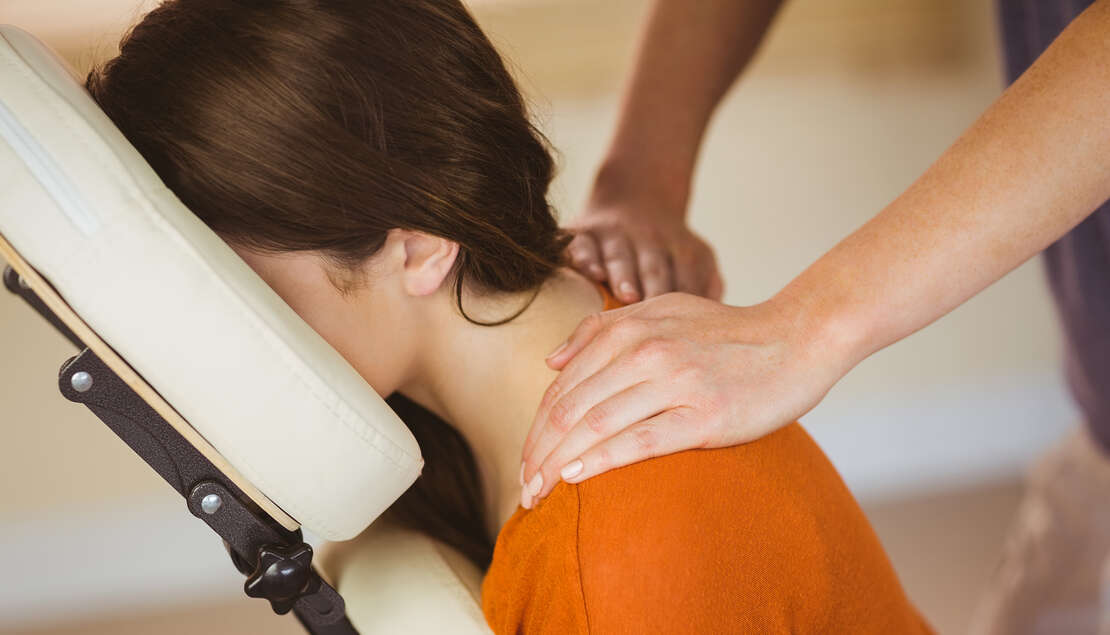 Here's how your session will go:
The session starts with a discussion of your current and past health history. This will help me decide if any adjustments to pressure or positioning need to occur to keep your session safe and effective. Massage therapy, or certain forms of it, are not always good for a person, depending on the current health of tissues and body systems. If adjustments need to be made, I'll be sure to describe what they are and make sure you understand why they are indicated. It is important that you consent to the treatment plan before we begin. Research suggests that if clients don't think a treatment will work, then it most likely won't, so if making adjustments mean that you will not be getting the massage you were hoping for, we should talk about that before the session begins.
I will need access to a bathroom to wash my hands before and after the treatment, which also allows you the privacy to get on and off the table.
Once the massage session is complete and you are off the table, I will pack up my equipment right away and take everything to my car. I'll conduct a post massage assessment to see if we met the outcomes you were looking for, and document any changes we need to make for next time. Then I'll collect payment (I do not accept tips) and reschedule (this can occur before the session if you'd rather not deal with it after).
---
Thank you for stopping by. I hope I can be of service!
Anita
GA MT #001485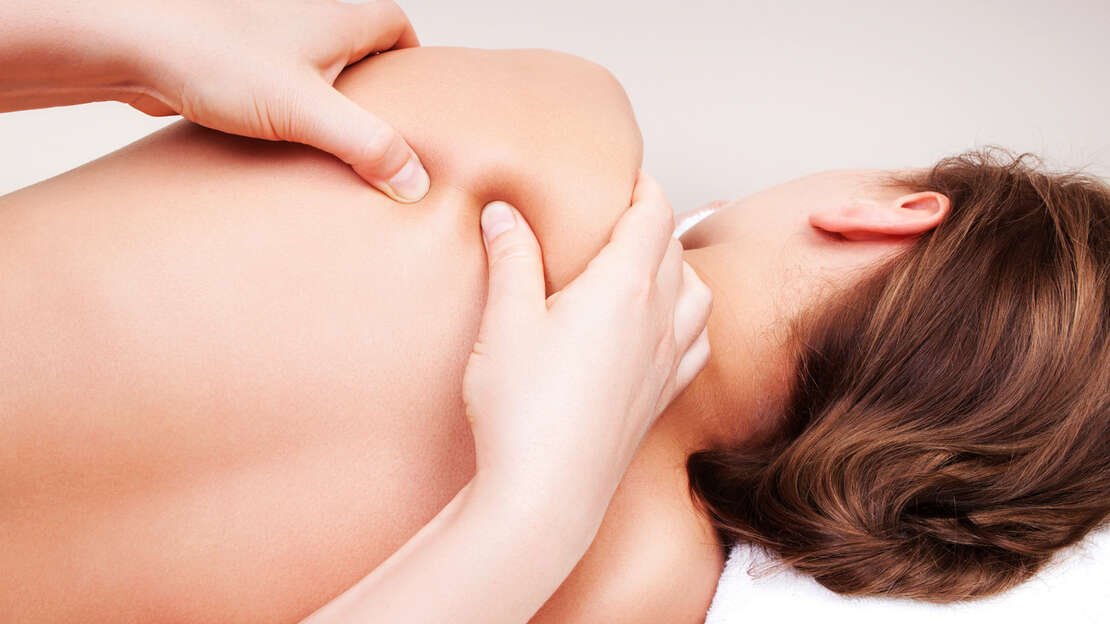 TESTIMONIALS:
"The massages that I have had by Anita Brown are the most relaxing massages I have ever had. I rarely fall asleep during a massage and Anita had me drifting off. She really knows how to work your muscles in away that is relaxing, but beneficial to releasing the knots and tension you may have." ~CGS
"I suffer from chronic neck pain and muscle spasms from a surgery. When I started with Anita, she worked hard to address those issues. She offered things to do at home to help . She was, is and will always be the best massage therapist I've had and I appreciate her taking my needs into concern. I would recommend her 10 out of 10 times!" ~CRS