About Me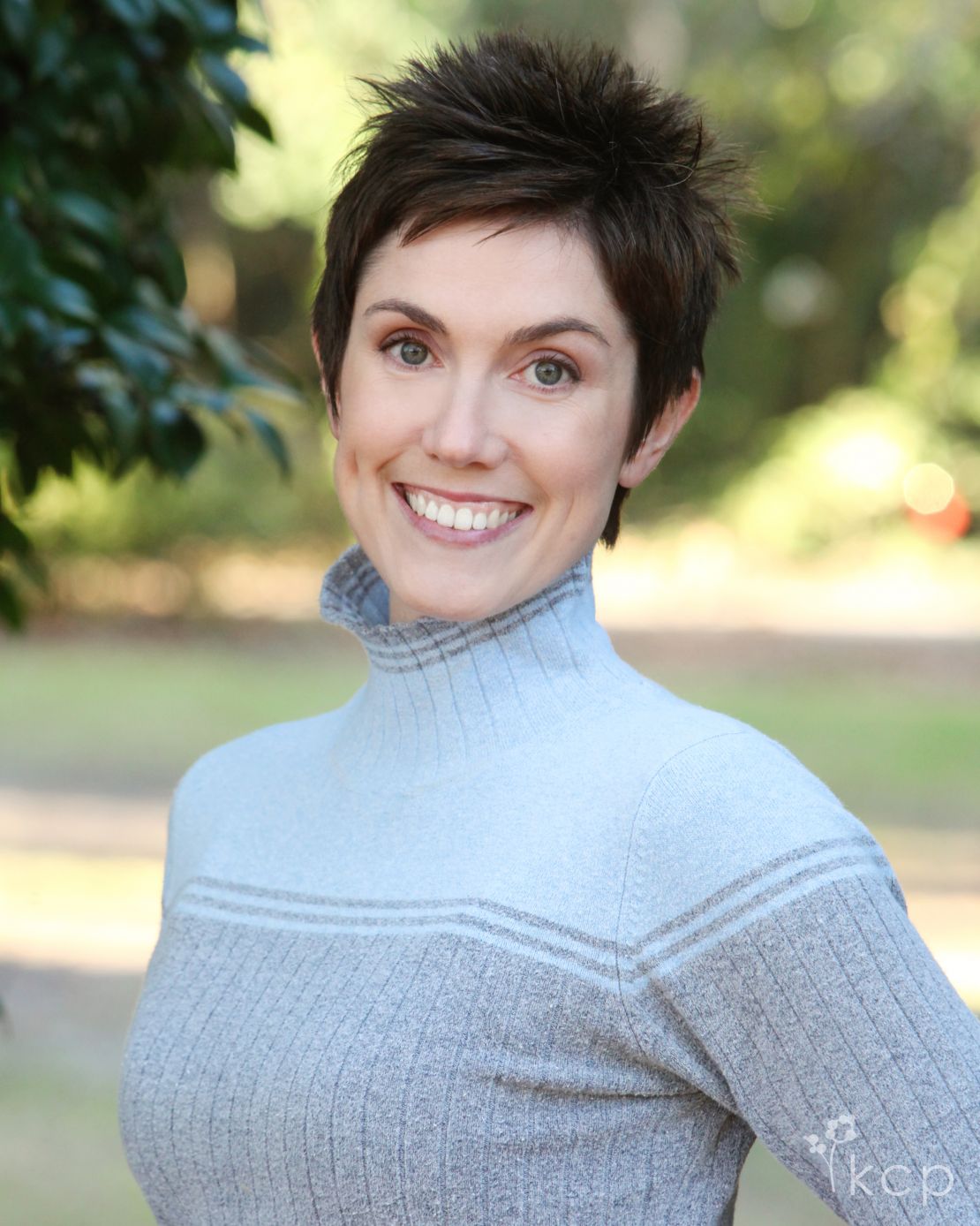 I have been studying and practicing massage therapy since 2002. I've been a self employed LMT in private practice since 2004. In 2014, I joined Ogeechee Technical College to launch their Neuromuscular Massage Therapist Diploma program. With only a curriculum in hand, I developed the program from the ground up. For three years, I taught massage therapy courses related to theory and practice, kinesiology, pathology, neuromuscular therapy, ethics, and leadership.
I am passionate about the practice of self care. In addition to providing massage therapy, I currently lead workshops and write about self care practices, our bodies in health and disease, essential oils, and waking up to our worthiness.
---
Education
Active Isolated Stretching - Upper Body (8 hours), SpiriPhysical with Bruce Baltz, June 2018
Aromatherapy Certification (230 hours), Aromahead Institute, Sarasota FL, started April 2018 - This is an online self paced program - Ask me how I'm doing!!
Neuromuscular Therapist Certificate (80 hours), International Academy of Neuromuscular Therapies, St. Petersburg FL, May 2016
Instructional Methods in Health Professions Education Certificate, University of Michigan on Coursera, August 2015
Dermoneuromodulation (DNM) (16.5 hours), Jason E Seminars, Eagan MN, August 2014
Basics of Research Literacy (8 hours), Whitney Lowe with Massage Therapy Foundation, May 2014
Bachelor of Science in Kinesiology, in Exercise Science, Georgia Southern University, Statesboro GA, May 2014
Qigong Healing & Breathing Applications Levels 1,2,3 (32 hours), Supreme Science Qigong Foundation, March 2012
Corrective Bodywork: The Lower Body (12 hours), Dr. Bruce Costello Hands on Success, June 2010
Pranic Healing for Health Professionals - Levels 2 & 3 (25 hours), Deborah Quibell with Pranic Applications, April 2007
Pranic Healing for Health Professionals -Level 1 (15 hours), Deborah Quibell with Pranic Applications, January 2007
Spa Techniques (16 hours), THERA-SSAGE with Laura Allen, Rutherfordton, NC, October 2005
Massage Therapist Diploma (525 hours), The Whole You School of Massage & Bodywork, Rutherfordton NC, 2005
Reflexology (16 hours), The Whole You School of Massage & Bodywork, Rutherfordton, NC, February 2004
Reiki 1st Degree, The Usui System of Natural Healing with Cheryl Shew, Rutherfordton, NC, January 2004
Massage Therapist Diploma (200 hours), Kali Institute for Massage and Bodywork, Ventura CA, 2002
First Aid/CPR/AED Certified
---
Personal Philosophy
While keeping both feet firmly grounded in science, I also embrace the mystery of healing that occurs through touch therapies. The history of massage therapy reaches back into the ancient days of medicine. Although touch has been part of healthcare for thousands of years, the science of healing via massage therapy is still very young. Every year we learn more about how the human body works, and how massage therapy may be interacting with body systems to support healing. While I continue to look to science to help inform my treatment plans, I also pay close attention to client expectations and preferences to keep massage sessions client focused. Through this form of teamwork, I help my clients achieve the outcomes they are looking for with massage therapy.
---
Strengths
I am exceptionally good at performing relaxation massage. I don't take this achievement lightly. Relaxation massage requires a therapist to communicate with the client's nervous system in such a way that will promote parasympathetic dominance (the 'rest and digest' part of the nervous system). This skill goes beyond the science of applying massage techniques in a relaxing way. It is the art of unspoken communication. I think of this skill as empathy in the form of touch and it requires listening skills that go beyond verbal communication.
I am particularly good at client communication during the session to achieve pressures and angles of pressure that address tension and pain conditions. When clients schedule massage therapy appointments specifically to relieve tense or painful areas in their bodies, the session becomes an investigative partnership. I am well versed in Neuromuscular Therapy which is a systematic and methodical massage application that thoroughly addresses specific muscles that may be involved in chronic tension and pain. This type of treatment requires the therapist and client to work together during the session to achieve proper positioning and pressures to treat the tissues therapeutically.
I am also passionate about client education. I have been studying the human body in health and disease since 2002. I do not back down from reading (and wrestling with understanding the info in) peer-reviewed research. I think it's important for health professionals to stay on top of best practices, and I am always willing to let go of old science to make way for a better understanding. I am a proponent for empowering the patient to make informed choices about their health care, and I love to share the information that may help my client learn something new about their health or treatment options.
---
Personal FAQs
Are you from around here?
I am not a Georgia native. I've lived in Statesboro, GA on and off since 1999 (I've been living here permanently since 2004). I have also lived in California, Minnesota, South Carolina, Tennessee, Vermont, and Virginia.
What made you want to be a massage therapist?
I got into massage therapy because I used to be very shy, and I felt it would be a good job for me since it involved working with people one on one, with very little talking. I've since outgrown my shyness. What keeps me in this profession is my passion for self care and movement, the real results people get from massage therapy, the way this job lets me stay active and limber, and the way it allows me to connect with others.